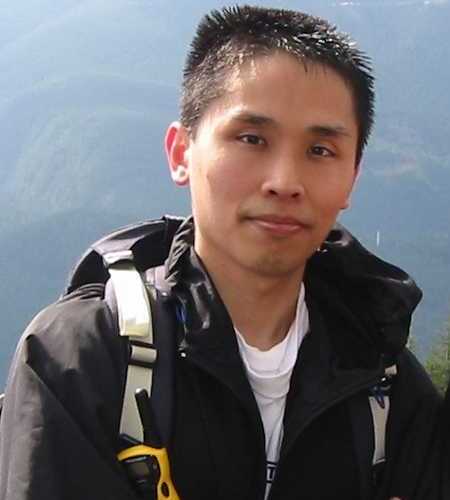 Joe Yong
Microsoft Corp.
Senior Program Manager
A "database guy" of almost 20 years, Joe Yong has worked on 10KB dBase III+ running on the PC/AT to over 10TB SQL Servers on the smokin' hot DL980G7. Having cut his database teeth on Oracle, Joe then spent almost a decade working for Microsoft, both with the SQL Server product group in Redmond and in the field with customers and partners designing, deploying and managing large data management systems. His inexplicable need to be in the trenches lead him to an almost 6-year stint with Scalability Experts as Chief Architect where he served as the technical lead for major projects that involve scalability, availability, consolidation, virtualization and migration. He was also the lead architect for the design and development of content, methodology and tools for the Microsoft SQL Server 2008 upgrade and application compatibility testing program. Joe is now back in Microsoft as a senior program manager in the SQL Server product group working on a new project where he's been told not to talk about. When not gesturing at poorly designed/managed database systems, Joe can be found tearing new holes on his favorite 5.10 Anasazi shoes, exploring the countless mountain trails in Washington or figuring out how execute the perfect drift.
 
 
Top Reasons to Attend
PASS Summit 2010

Over 160 technical sessions from the world's top SQL Server and BI experts
2 full days of deep-dive Pre- and Post-Conference Seminars
Networking with thousands of SQL Server MVPs, experts, Microsoft employees, and peers
Face-to-face support with the Microsoft CSS and SQLCAT teams
Ask the Experts Lounge
And much more!