Filtered Indexes, Sparse Columns: Together, Separately
SQL Server 2008 introduced Filtered Indexes and Sparse Columns. Although they are perhaps especially powerful when used together, they also can be used independently. This session covers the basics and then dives into the areas where they work well—and not so well—both together and separately.
Speaker: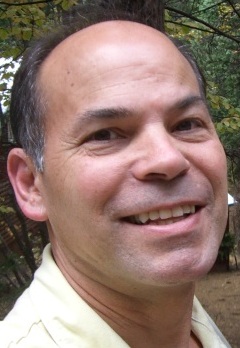 Buysight
Chief Scientist
Don Vilen is Chief Scientist at Buysight in Palo Alto, gaining insight into data to better serve our customers. For the previous 3 years Don was Principal Architect at Scalability Experts, working with SQL Server customers around the world, guiding them through performance, upgrade, migration, and consolidation projects. Prior to November 2007, Don was on the SQL Server team in Redmond, with 13 years of SQL Server experience at Microsoft. For 6 years Don was a Program Manager on the Storage Engine component of SQL Server, focusing on HA and the storage of large objects. For the preceding 4 years Don created and delivered training for Microsoft's SQL Server support engineers worldwide. Prior to joining Microsoft, Don was on the computer science faculty at a California university and was also the VP of Software Dev for a software company.
 
 
Top Reasons to Attend
PASS Summit 2010

Over 160 technical sessions from the world's top SQL Server and BI experts
2 full days of deep-dive Pre- and Post-Conference Seminars
Networking with thousands of SQL Server MVPs, experts, Microsoft employees, and peers
Face-to-face support with the Microsoft CSS and SQLCAT teams
Ask the Experts Lounge
And much more!