SQL Server and Windows Server : "The" best data & OS platform for OLTP scaleup
SQL Server 2008 R2 and Windows Server 2008 R2 introduce support for up to 256 logical processors. Come to this session to learn about some of the biggest OLTP scale-up customer deployments o n the planet and demonstrations from our partner hardware vendors. We will share learnings, tips, best practices and recommendations from the field. We will also show how support for 256lps are used to consolidate hundreds of databases in a single instance.
Speaker:
Microsoft Corp
Principal Program Manager
Juergen Thomas works as Technical Lead in SQL Server Development. He is responsible for all the work around and with SAP and SAP customers. In his role, Juergen works a lot with Hardware Vendors to demonstrate new server hardware under different workloads. Another side of the responsibilities are customer projects where he usually is in a reviewer role. Most of the largest SAP customer implementations with up to 15TB SAP ERP databases were deployed with his guidance and support
,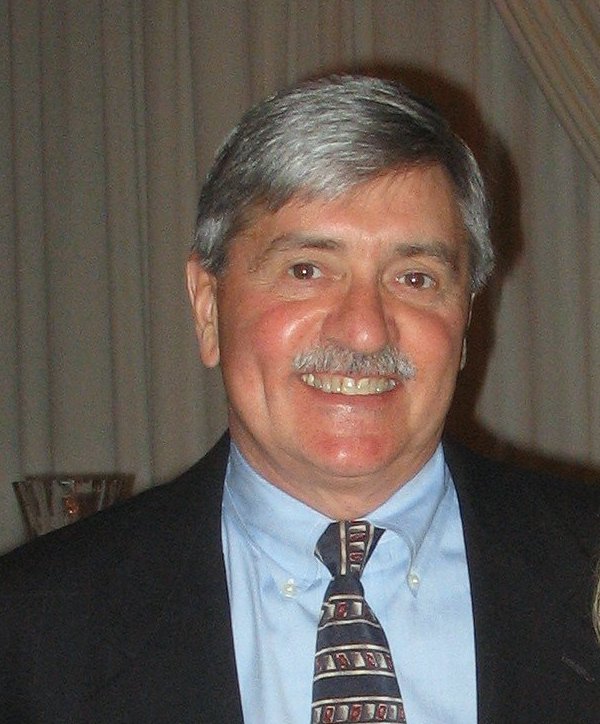 Hewlett Packard Company
HP BCS Marketing Program Manager
Lawrence (Larry) Woodcome is the Hewlett Packard Company BCS Marketing Program Manager for data base solutions in support of BCS server architectures. He is responsible for providing marketing, program and partner relationship support for Sybase, Microsoft SQL Server and DB2 on the HP Integrity and DL785/DL980 ProLiant platforms. Larry implements programs and campaigns in support of HP joint initiatives with AMD, IBM, Intel, Microsoft, Sybase as well as with other partners. Larry has over 20 years of experience in the high tech industry with the last 4 years spent in support of data base solutions. The Hewlett Packard Company is a Fortune 100 company and is a leading global provider of technology and solutions.
 
 
Top Reasons to Attend
PASS Summit 2010

Over 160 technical sessions from the world's top SQL Server and BI experts
2 full days of deep-dive Pre- and Post-Conference Seminars
Networking with thousands of SQL Server MVPs, experts, Microsoft employees, and peers
Face-to-face support with the Microsoft CSS and SQLCAT teams
Ask the Experts Lounge
And much more!