Realizing ROI for Business Intelligence Projects
Business Intelligence (BI) is IT that IT should never pay for; it should always be aligned and driven by the business. Statistics for failed data warehousing and BI projects are discouraging, but you can prevent this in your organization. In this session we cover how to assess and agree on realistic return on investment (ROI) calculations before, during and after a BI project in addition to other critical considerations that will assure your BI project remains focused on the needs for all stakeholders.
Speaker: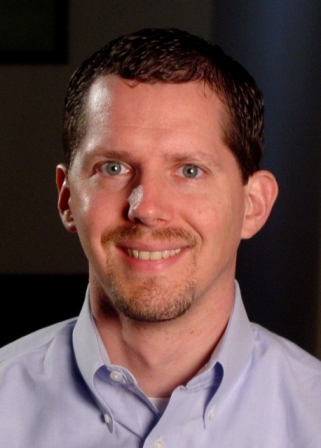 Solid Quality Mentors
CEO, North America
Douglas McDowell is the CEO of North America for Solid Quality Mentors. He is a Microsoft Most Valuable Professional (MVP) for SQL Server, an MCT, MCTS, MCSE, MCDBA, and serves as the Director of Technology as well as the Director of Global Chapters on the Board of Directors for the Professional Association of SQL Server (PASS). He is an author and contributing editor for SQL Server Magazine. Douglas completed his MBA at Penn State's Smeal College of Business and also holds a Masters of Information Technology and a degree in Culinary Arts. Douglas is a passionate speaker about the value of Business Intelligence realized through successful architectures and implementations.
 
 
Top Reasons to Attend
PASS Summit 2010

Over 160 technical sessions from the world's top SQL Server and BI experts
2 full days of deep-dive Pre- and Post-Conference Seminars
Networking with thousands of SQL Server MVPs, experts, Microsoft employees, and peers
Face-to-face support with the Microsoft CSS and SQLCAT teams
Ask the Experts Lounge
And much more!