Introducing SQL Azure Reporting Services (90 mins) (90R1)
Introducing SQL Azure Reporting Services – An in-depth review of the recently announced SQL Azure Reporting Services feature complete with demo's, architectural review, code samples and just as importantly a discussion on how this new feature can provide important cloud capabilities for your company. If you are a BI professional, System Integrator, Consultant, ISV or have operational reporting needs within your organization then you must not miss this session that talks to Microsoft's ongoing commitment to SQL Azure and Cloud computing.
Speaker:
Microsoft Corp.
Program Manager
,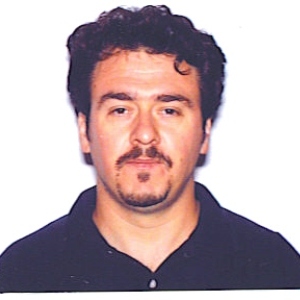 Microsoft
SENIOR DEVELOPMENT LEAD
Vasile is the Development Lead for the new SQL Azure Reporting cloud service. He is a 10 year Microsoft veteran and has a lot of rich experience working at multiple levels in the Microsoft's Windows platform stack, across multiple disciplines.
 
 
Top Reasons to Attend
PASS Summit 2010

Over 160 technical sessions from the world's top SQL Server and BI experts
2 full days of deep-dive Pre- and Post-Conference Seminars
Networking with thousands of SQL Server MVPs, experts, Microsoft employees, and peers
Face-to-face support with the Microsoft CSS and SQLCAT teams
Ask the Experts Lounge
And much more!