Business Intelligence – end-to-end (90 mins)
If you are building Business Intelligence solutions or are interested in the architecture of SQL Business Intelligence you must not miss this session. In it we will discuss BI in customer use case terms, focusing on Dashboards, Reporting, Analysis Services and the concepts of Self-Service BI (PowerPivot) whilst also discussing, comparing and contrasting the impact of cloud computing on the BI field.
Speaker: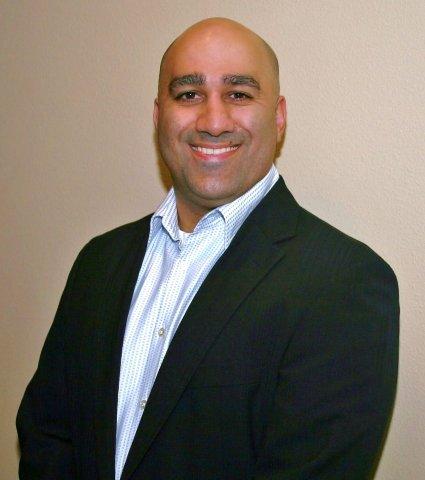 Microsoft
Group Product Manager
Pej Javaheri is an industry veteran, having worked in the Business Intelligence (BI) and performance management space for more than 15 years, focusing on helping organizations gain insight, and make better decisions. Part of the BI team, Pej works across Microsoft to bring the bigger BI message to customers and partners, focusing on how the integration of software, data in all its forms, and people can help move organizations forward.
 
 
Top Reasons to Attend
PASS Summit 2010

Over 160 technical sessions from the world's top SQL Server and BI experts
2 full days of deep-dive Pre- and Post-Conference Seminars
Networking with thousands of SQL Server MVPs, experts, Microsoft employees, and peers
Face-to-face support with the Microsoft CSS and SQLCAT teams
Ask the Experts Lounge
And much more!