Debugging Performance Problems in Analysis Services
This session presents strategies for analyzing and debugging performance problems in Analysis Services. The session will show how to capture the MDX sent from a client application to the Analysis Server and how to analyze that MDX so that the performance problem can be understood and fixed. Performance problems can be addressed by redesigning the cube, creating new aggregations, or optimizing calculations - but first you have to understand what is causing the performance problem. The session will also include a listing of key Analysis Services performance tips.
Speaker: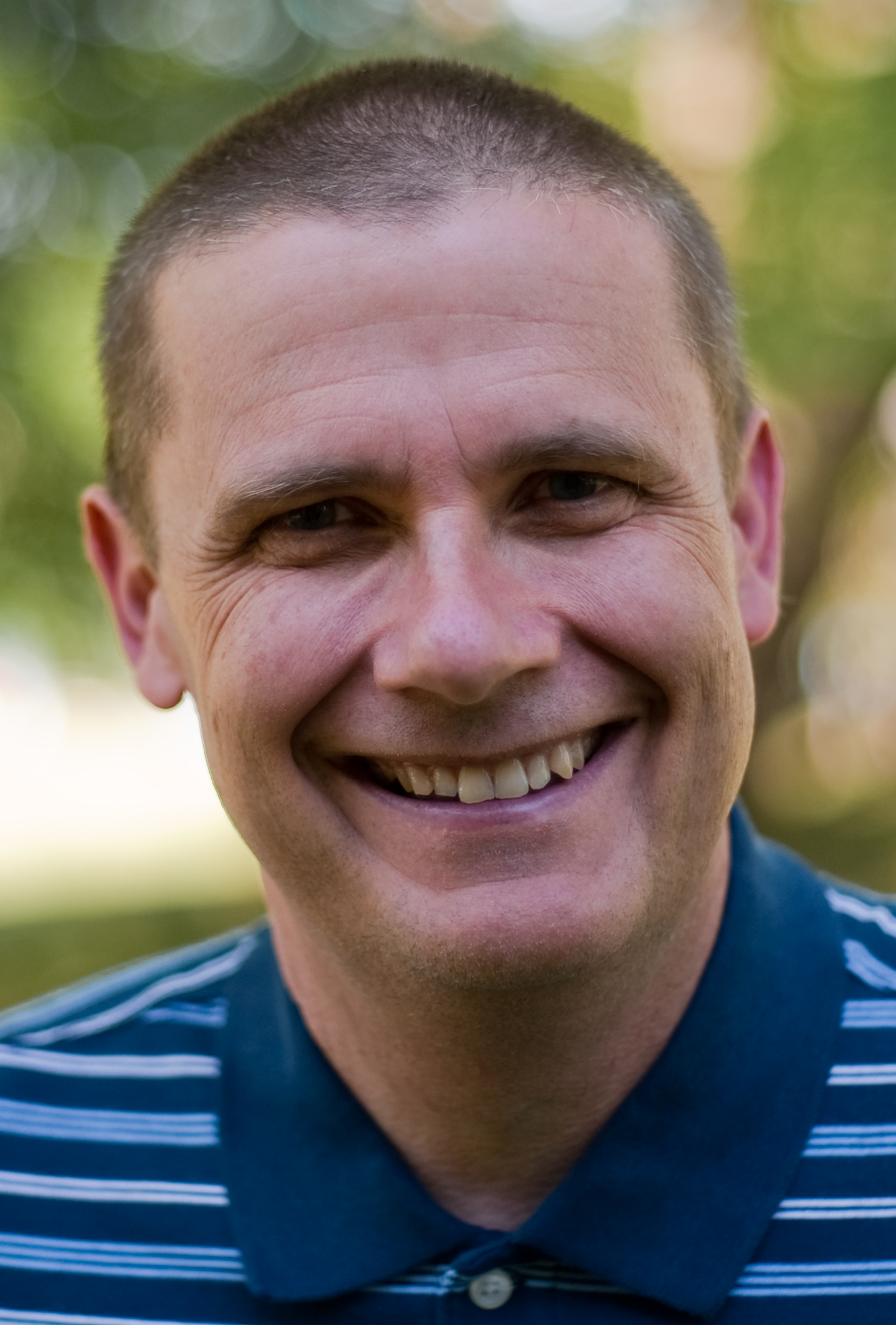 Solid Quality Mentors
Mentor
Tim Peterson is a mentor with Solid Quality Mentors, working with Microsoft Analysis Services . He has written two books - Microsoft OLAP Unleashed and Microsoft SQL Server 2000 DTS. He is the co-author of the Solid Quality Mentors course on MDX for Analysis Services 2008. He is the designer of a local cube generating utility called CubeSlice.
 
 
Top Reasons to Attend
PASS Summit 2010

Over 160 technical sessions from the world's top SQL Server and BI experts
2 full days of deep-dive Pre- and Post-Conference Seminars
Networking with thousands of SQL Server MVPs, experts, Microsoft employees, and peers
Face-to-face support with the Microsoft CSS and SQLCAT teams
Ask the Experts Lounge
And much more!