Business Intelligence Power Hour
If you have not seen it, you would hardly believe it. The ever-popular Power Hour is difficult to summarize. Wacky, frequently unseemly, and generally funny demos, all with a serious point about the flexibility and power of Microsoft BI. Almost endless swag. There's nothing quite like I – don't miss it!
Speaker:
,
Microsoft
Senior Program Manager
Julie is a Program Manager in the Microsoft SQL Server Analysis Services team. Julie have been with Microsoft since 1999 and have been working with Business Intelligence in various positions over the years covering roles from support engineer to product planning and product management. Prior to taking on her current position in the product team, Julie was the product manager for SQL Server Analysis Services and SQL Server Reporting Services
,
Microsoft
Developer Evangelist
Author of 'Smart Business Intelligence Solutions with SQL Server 2008', Lynn has been working with SQL Server BI since the initial release. She is also the creator of the MSDN webcast series 'How Do I...BI?'. As a Developer Evangelist for Microsoft, Lynn communicates with developer communities in her home base- Southern California, and world-wide. She speaks internationally at TechEd Africa every year (presentations on Virtual TechEd). Lynn is speaking on SQL Azure and SharePoint Development topics as well.
,
Microsoft
Software Development Engineer
Matt Masson has been working in the BI industry for the past ten years, and is now a developer on the SQL Server Integration Services (SSIS) team. He maintains the SSIS team blog on MSDN (http://blogs.msdn.com/mattm/), and can frequently be seen trolling the Integration Services support forums.
,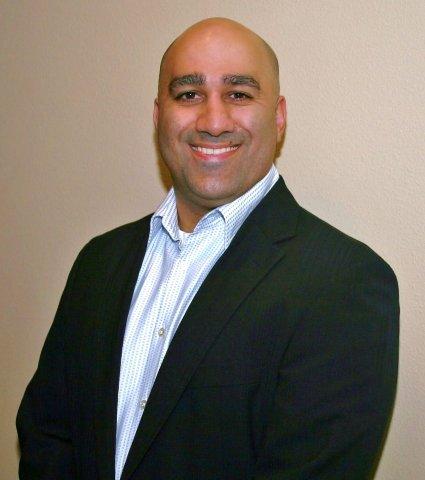 Microsoft
Group Product Manager
Pej Javaheri is an industry veteran, having worked in the Business Intelligence (BI) and performance management space for more than 15 years, focusing on helping organizations gain insight, and make better decisions. Part of the BI team, Pej works across Microsoft to bring the bigger BI message to customers and partners, focusing on how the integration of software, data in all its forms, and people can help move organizations forward.
 
 
Top Reasons to Attend
PASS Summit 2010

Over 160 technical sessions from the world's top SQL Server and BI experts
2 full days of deep-dive Pre- and Post-Conference Seminars
Networking with thousands of SQL Server MVPs, experts, Microsoft employees, and peers
Face-to-face support with the Microsoft CSS and SQLCAT teams
Ask the Experts Lounge
And much more!