Microsoft codename "Atlanta", Configuration Assesment Cloud Service
Offering a highly available SQL Server environment depends on adherence to best practices and awareness of the latest patches and updates.  More information on managing your SQL Server environment can help increase uptime by decreasing the time to resolve unplanned downtime.  Learn about the latest online Microsoft tools available to help analyze the configurations of your SQL Server deployments, identify potential issues and data corruption, and provide more information about your systems to make problem resolution faster and more efficient.
Speaker:
,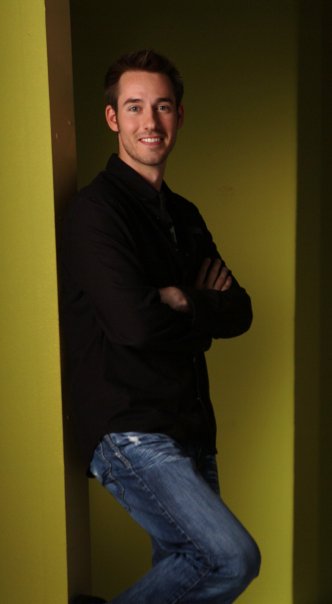 Microsoft
Program Manager
 
 
Top Reasons to Attend
PASS Summit 2010

Over 160 technical sessions from the world's top SQL Server and BI experts
2 full days of deep-dive Pre- and Post-Conference Seminars
Networking with thousands of SQL Server MVPs, experts, Microsoft employees, and peers
Face-to-face support with the Microsoft CSS and SQLCAT teams
Ask the Experts Lounge
And much more!