Loading and Backing Up SQL Azure Databases
SQL Azure provides high availability by maintaining multiple copies of your database, but that doesn't mean that you should just trust Azure and assume your data is safe. If your data is mission critical, you should maintain a backup outside the Azure infrastructure. The database is also vulnerable to administration errors. If you accidentally truncate a table in your production database, that change will immediately be copied to all replicas, and there is no way to recover that table. In this session, you'll see how to use SSIS and BCP to back up a SQL Azure database. We'll also demonstrate processes you can use to move data from an on-premise database to SQL Azure. Finally, we'll discuss procedures for migrating your database from staging to production, to avoid the risks associated with implementing DDL directly in your production database.
Speaker: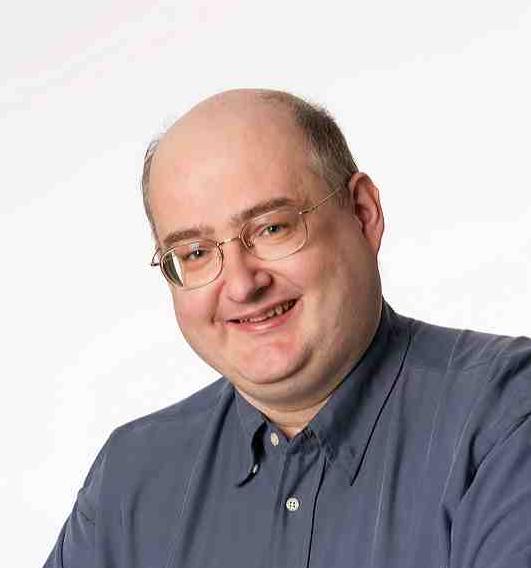 Solid Quality Mentors
Mentor
Geoff Snowman is a mentor with Solid Quality Mentors, where he teaches cloud computing, .NET development, and service-oriented architecture. His role includes helping to create SolidQ's line of Azure and cloud computing courseware. Before joining SolidQ, Geoff worked for Microsoft Corporation in a variety of roles, including presenting MSDN events as a developer evangelist, and working extensively with BizTalk Server as both a process platform technology specialist and a senior consultant. Geoff has been part of the Mid-Atlantic user group scene for many years as both a frequent speaker and user group organizer.
 
 
Top Reasons to Attend
PASS Summit 2010

Over 160 technical sessions from the world's top SQL Server and BI experts
2 full days of deep-dive Pre- and Post-Conference Seminars
Networking with thousands of SQL Server MVPs, experts, Microsoft employees, and peers
Face-to-face support with the Microsoft CSS and SQLCAT teams
Ask the Experts Lounge
And much more!