Enforcing Compliance With Policy-Based Management
As the demand for data keeps growing and security and compliance keep tightening, the role of the DBA has become an increasingly critical part of maintaining compliance within the organization. This session will cover real world examples you can use with Policy-Based Management to ensure you have the proper server configuration and security settings in place along with the appropriate encryption and auditing options for your environment.
Speaker: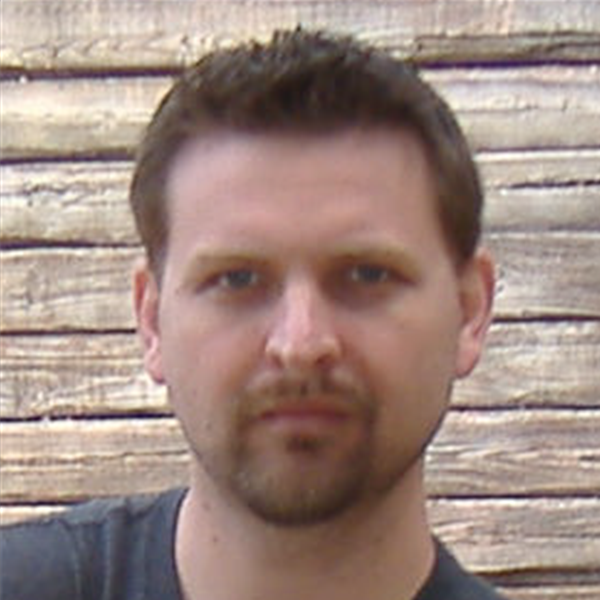 Data Software Services
Database Administrator
Ken Simmons is a DBA, Developer, and Microsoft SQL Server MVP. He is the Author of Pro SQL Server 2008 Administration (Apress, 2009), Pro SQL Server 2008 Mirroring (Apress, 2009), and Pro SQL Server 2008 Policy-Based Management (Apress, 2010). He has been working in the IT industry since 2000 and currently holds certifications for MCP, MCAD, MCSD, MCDBA, MCTS, and MCITP for SQL Server 2008.
 
 
Top Reasons to Attend
PASS Summit 2010

Over 160 technical sessions from the world's top SQL Server and BI experts
2 full days of deep-dive Pre- and Post-Conference Seminars
Networking with thousands of SQL Server MVPs, experts, Microsoft employees, and peers
Face-to-face support with the Microsoft CSS and SQLCAT teams
Ask the Experts Lounge
And much more!