Columnar DBMS: Data Does the Twist and Analytics Shout
A columnar DBMS is an implementation of the relational theory, but with a twist. The data storage layer does not contain records. Due to the variable column lengths within a row, a small column with low cardinality, or variability of values, may reside completely within one block while another column with high cardinality and longer length may take a thousand blocks. In columnar, all the same data – your data – is there. It's just organized differently and automatically by the DBMS. Go beyond Dewitt and into the actual data pages. Learn about the columnar orientation and how it can be effective for your needs. This is the orientation of Microsoft SQL Server 2008 R2, which will have an optional column-oriented storage layer.
Speaker: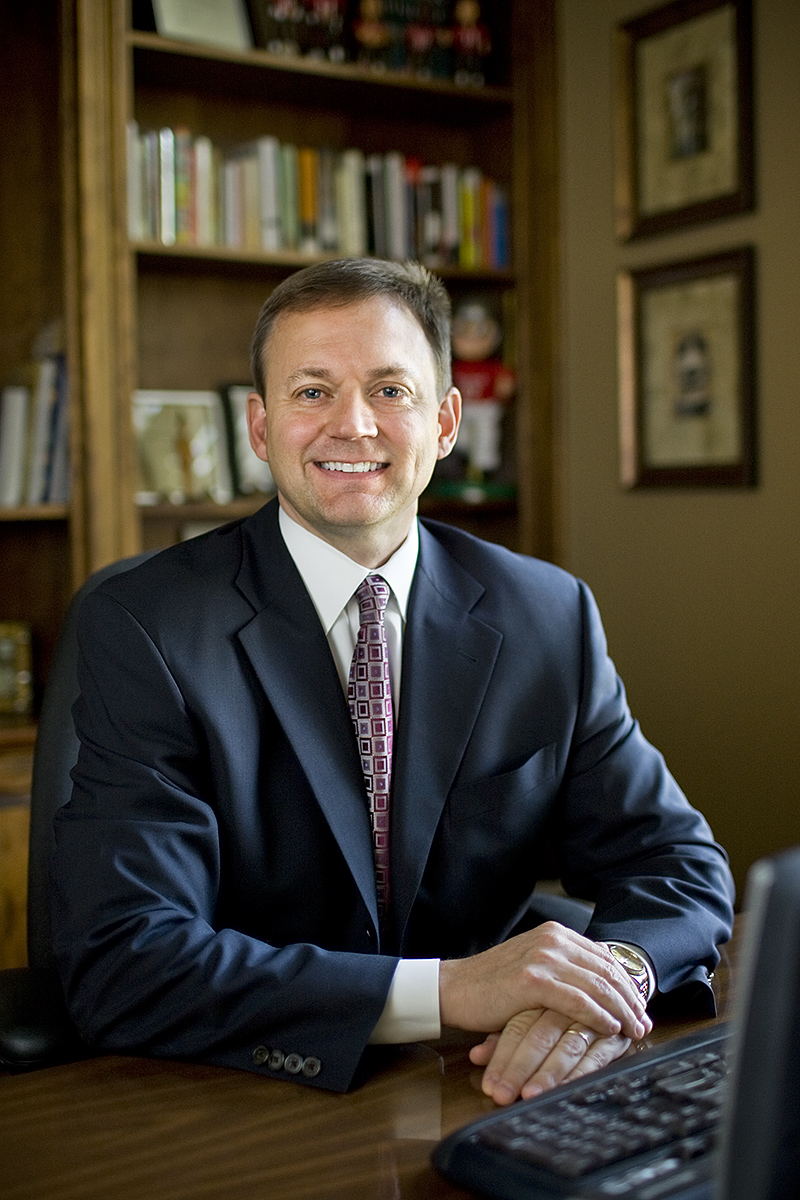 McKnight Consulting Group
President
William functions as Strategist, Lead Enterprise Information Architect, and Program Manager for complex, high-volume full life-cycle implementations worldwide utilizing the disciplines of data warehousing and master data management. Many of his clients have gone public with their success story. William is a Southwest Entrepreneur of the Year Finalist, a frequent best practices judge, has authored more than 150 articles and white papers and given over 150 international keynotes and public seminars. His team's implementations from both IT and consultant positions have won Best Practices awards. William is a former IT VP of a Fortune company, a former engineer of DB2 at IBM and holds an MBA. William is author of the book "90 Days to Success in Consulting."
 
 
Top Reasons to Attend
PASS Summit 2010

Over 160 technical sessions from the world's top SQL Server and BI experts
2 full days of deep-dive Pre- and Post-Conference Seminars
Networking with thousands of SQL Server MVPs, experts, Microsoft employees, and peers
Face-to-face support with the Microsoft CSS and SQLCAT teams
Ask the Experts Lounge
And much more!