Parallel Data Warehouse Overview
Parallel Data Warehouse or PDW is the new scale-out SQL Server offering that enables SQL Server to scale to 100's of terabytes for data warehousing workloads. This fast paced session provides an overview of the PDW hardware / software architecture, what makes PDW different, the appliance experience and the roadmap ahead.
Speaker: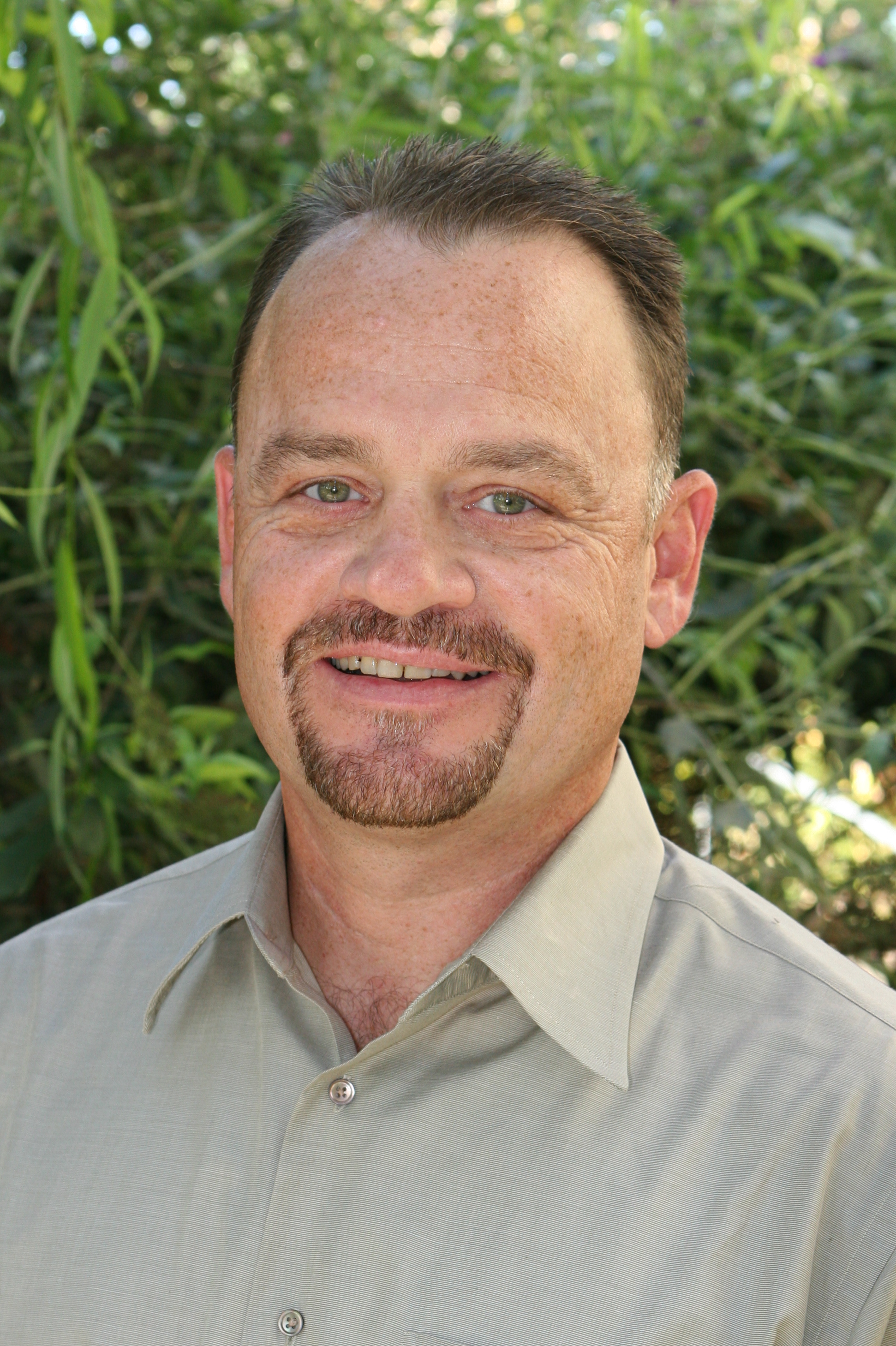 Microsoft
Data Warehousing WW TSP Lead
Mark is a respected data warehouse and business intelligence expert, having spent more than 20 years in the industry in a variety of key roles. Mark joined Microsoft two years ago as part of the DATAllegro acquisition where he served as a board member and COO. Prior to joining DATAllegro, Mark was Vice President and Research Lead at META Group (now Gartner Group) for Enterprise Analytics Strategies, covering data warehousing, business intelligence and data integration markets. Before META, Mark was VP of Professional Services at Accruent where he was responsible for domestic and overseas services and operations. Other prior companies include Brio Technology (Hyperion/Oracle), where he ran the professional and education services groups and Prism Solutions (Ascential/IBM), where he was a data warehouse practice director. Mark has a BS in Computer Information Systems from Chapman University and a MBA from the University of California, Irvine
 
 
Top Reasons to Attend
PASS Summit 2010

Over 160 technical sessions from the world's top SQL Server and BI experts
2 full days of deep-dive Pre- and Post-Conference Seminars
Networking with thousands of SQL Server MVPs, experts, Microsoft employees, and peers
Face-to-face support with the Microsoft CSS and SQLCAT teams
Ask the Experts Lounge
And much more!