Clustering for Mere Mortals
Windows and SQL Clustering are the fundamental technologies for Highly Available SQL infrastructures. Understanding Clustering elements and principles will give you the tools to implement Microsoft and Windows Failover Clustering in your environment. SQL 2008 (R2) and Windows 2008 (R2) make it easier than ever to build stable SQL clusters that increase system availability.
Speaker: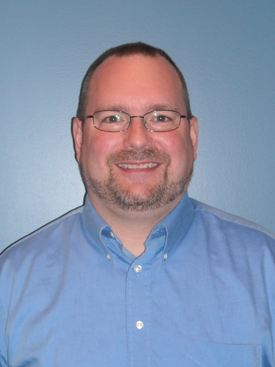 Intellinet
Principal Consultant
Microsoft MVP Geoff Hiten is a Principal SQL Server consultant for Intellinet. Geoff began working with SQL Server in 1992 with version 4.2 and has used every version since. He specializes in high-availability and high-performance SQL systems. Recent projects include: system upgrades, SQL Server platform migrations, performance tuning, custom reporting solutions, virtualization, and database strategy implementations.
 
 
Top Reasons to Attend
PASS Summit 2010

Over 160 technical sessions from the world's top SQL Server and BI experts
2 full days of deep-dive Pre- and Post-Conference Seminars
Networking with thousands of SQL Server MVPs, experts, Microsoft employees, and peers
Face-to-face support with the Microsoft CSS and SQLCAT teams
Ask the Experts Lounge
And much more!