Database Consolidation and SQL Private Clouds
Advances in virtualization/management and hardware technologies have created tremendous opportunities to consolidate data based applications. See how modern architectures can deliver efficient virtual and scalable infrastructure for 100s of DB applications, that can be efficiently, reliably and manageably consolidated. In this presentation we will focus on tuned and balanced architectures that can drive DB deployment and management costs towards $0.
Speaker:
Microsoft
Group Manager
The first database appliance Britt built was a test appliance for oil pipelines, nuclear reactors, and paper mills – it collected and stored ultrasonic imaging data. After 25 years in the database industry including building major parts of different commercial database servers, storage engines, open source databases, replication products, and developer tools, Britt is working to build a database appliance product line for SQL Server.
,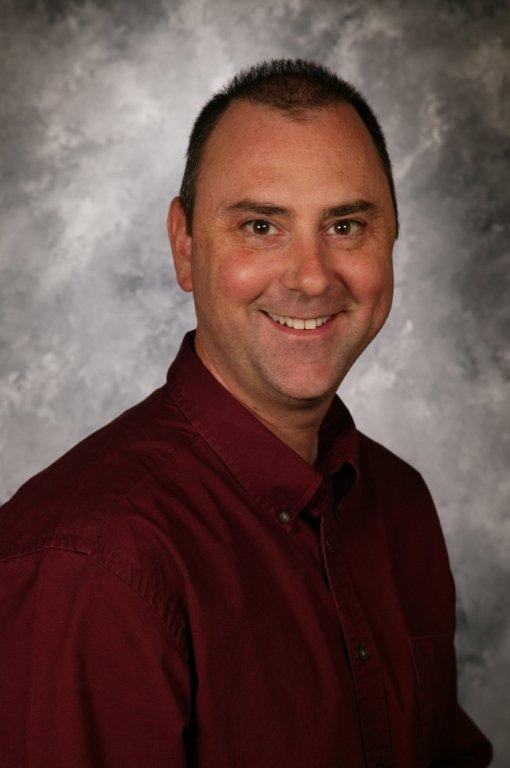 Microsoft
Senior Program Manager
Since joining Microsoft in 1995, Mark has worked on SQL Server, Visual Studio, BackOffice, and Security, and spent several years in the field engaging with customers and partners in over 40 countries across Europe, Middle East, Africa, and Asia. Mark is currently driving joint HW/SW solutions as part of the SQL Server Appliance Engineering team.
,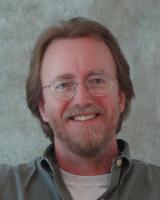 Microsoft
Product Unit Manager
Rob is currently Product Unit Manager for the SQL Systems Engineering Organization. In this role he has responsibility for SQL Server Performance efforts, the SQL Server OLTP and Data Warehouse Reference Architectures as well as the SQL Division appliance designs and delivery. Previous to this role, Rob was Product Unit Manager for the SQL Server Engine Base organization, driving SQL's Tier 1 Mission Critical initiatives, around High Availability, Virtualization, Data Replication and Security. Rob joined Microsoft in May of 2004. Previous to Microsoft, Rob was CTO for Pervasive Software in Austin, TX a mid-market database vendor, and, before Pervasive, Rob held a variety of leadership roles within the IBM and Tandem Corporations.
 
 
Top Reasons to Attend
PASS Summit 2010

Over 160 technical sessions from the world's top SQL Server and BI experts
2 full days of deep-dive Pre- and Post-Conference Seminars
Networking with thousands of SQL Server MVPs, experts, Microsoft employees, and peers
Face-to-face support with the Microsoft CSS and SQLCAT teams
Ask the Experts Lounge
And much more!