Enterprise SQL IO optimization best practices
In this session we will try to provide the "full story" about I/O. We will start at the hardware level working our way up the stack through Windows and into the SQL Server storage engine (including Analysis Services). We aim to provide in depth information about all aspects related to high performance storage design for SQL Server and best practices on this naturally complex subject. This session is similar to past SQLPASS sessions however as we continue to learn more about an ever changing storage landscape we share our latest learnings from real world customer deployments.
Speaker:
Microsoft
Senior Program Manager
Kevin Farlee has over 25 years in the industry, in both database as well as storage management software. In his current role as a Storage Engine Program Manager on the SQL team, he brings these threads together. Currently, he works on the interface where SQL meets the Storage.
,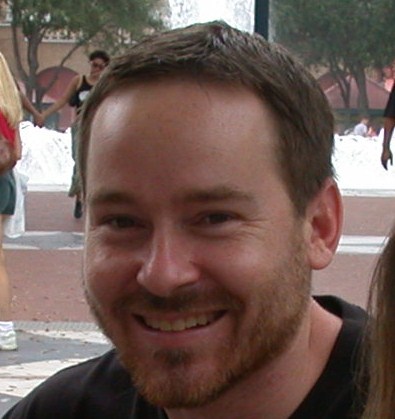 Microsoft
Senior Program Manager
Mike Ruthruff is a program manager on the SQLCAT team focusing on engine technologies. Mike has been a member of the customer team since 2004 and with Microsoft since 1997. As a member of the customer team Mike has had a number of roles including managing the customer lab program, working with ISV's building applications on SQL Server and most recently focusing on customers building high throughput transactional applications. Before joining SQLCAT he worked in the support organization focused on distributed applications. Mike specializes in scalability and performance of the relational engine with special focus on I/O performance. Outside of work Mike enjoys spending time outside (especially during the short period of time it's actually sunny in the northwest), chasing around two crazy kids and playing the guitar.
,
Microsoft
Senior Program Manager
Thomas has been working with SQL Server since version 6.5 and performance tuned cubes since OLAP Server 7.0. He has worked on some of the largest cubes in the world. Performing fast loading of warehousing and removing every bottleneck is one of Thomas specialties. He holds a master degree in computer science and has 10+ years of experience with developer coaching and scalable architectures on both OLTP and OLAP systems.
 
 
Top Reasons to Attend
PASS Summit 2010

Over 160 technical sessions from the world's top SQL Server and BI experts
2 full days of deep-dive Pre- and Post-Conference Seminars
Networking with thousands of SQL Server MVPs, experts, Microsoft employees, and peers
Face-to-face support with the Microsoft CSS and SQLCAT teams
Ask the Experts Lounge
And much more!