Effective leadership: Making Things Happen
Managers and leaders are not necessarily the same. In a work setting, if asked to think of a manager we tend to think of "the boss". If asked to think of a leader we tend think of those that make things happen. Effective leadership goes beyond managing and is about making things happen. Using my career experiences from DBA to Vice President as a backdrop and teachings from two inspiring books, Leading Change and Execution, this presentation will explore key attributes, behaviors and techniques that will help you close the gap between what you promise and what you deliver. Regardless if you are already a manager, planning to lead a team or just want to be prepared when given the opportunity to lead, this presentation will help you understand key attributes of effective leadership and techniques for making things happen. Interaction is a key part of this unique presentation.
Speaker: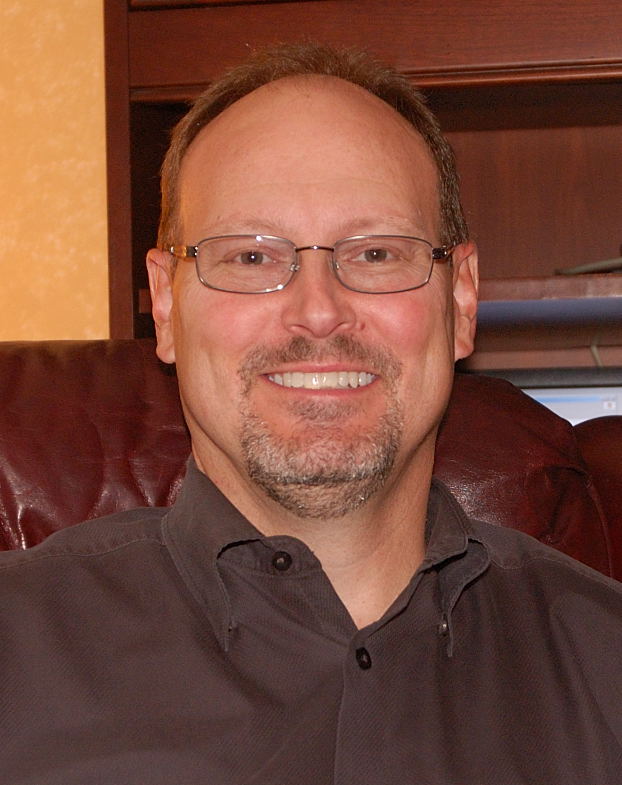 CA
Vice President, Software Engineering
Richard Bolesta is Vice President, Software Engineering for CA technologies' Virtual and Automation Business Unit. He has extensive experience in relational database technologies and is an author and speaker on management, database and performance topics. He currently serves on the board of directors for the Professional Association of SQL Server Professionals (PASS) and served as a senior board advisor to the International DB2 User Group (IDUG). Richard earned his bachelor's degree in computer science from Northern Illinois University and his MBA from the University of Illinois.
 
 
Top Reasons to Attend
PASS Summit 2010

Over 160 technical sessions from the world's top SQL Server and BI experts
2 full days of deep-dive Pre- and Post-Conference Seminars
Networking with thousands of SQL Server MVPs, experts, Microsoft employees, and peers
Face-to-face support with the Microsoft CSS and SQLCAT teams
Ask the Experts Lounge
And much more!